Welcome to Northo Orthodontics
Our Website is Currently Under Construction !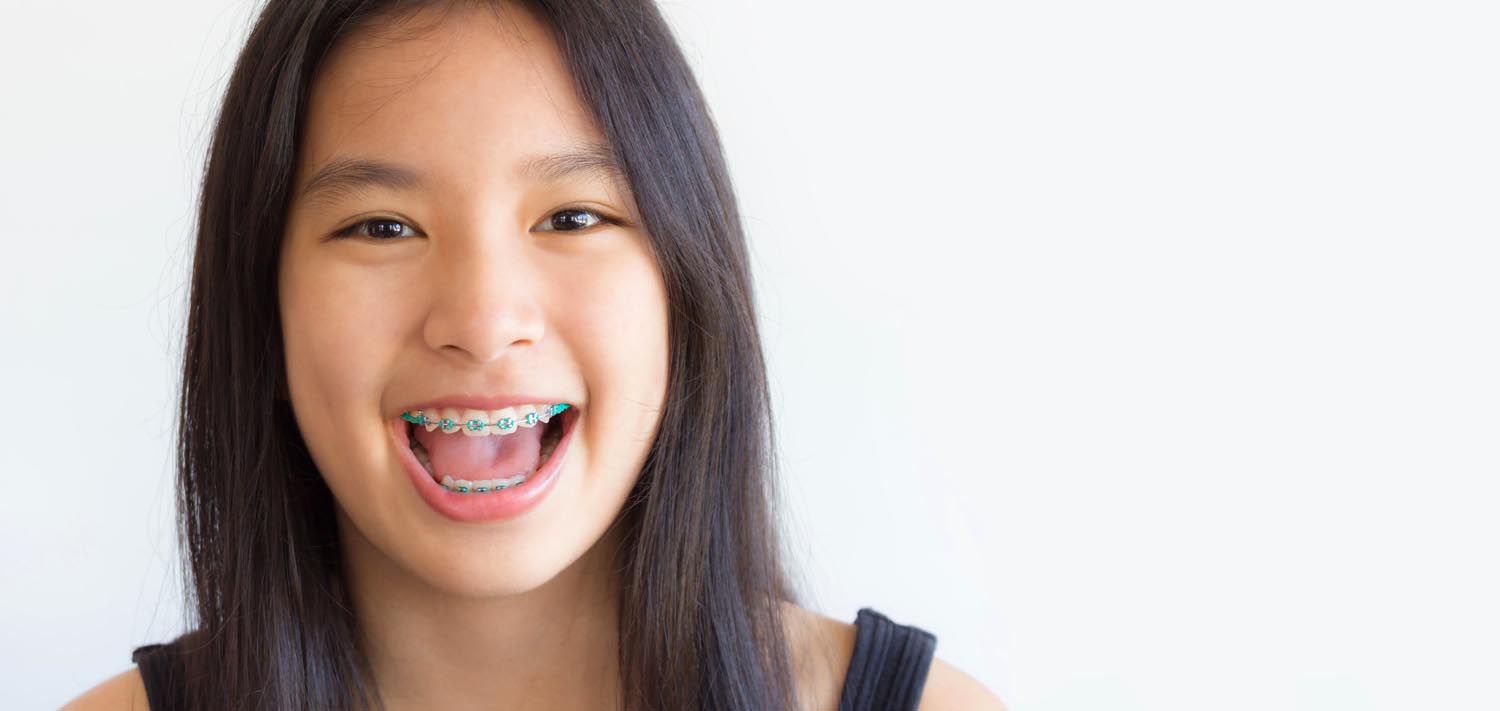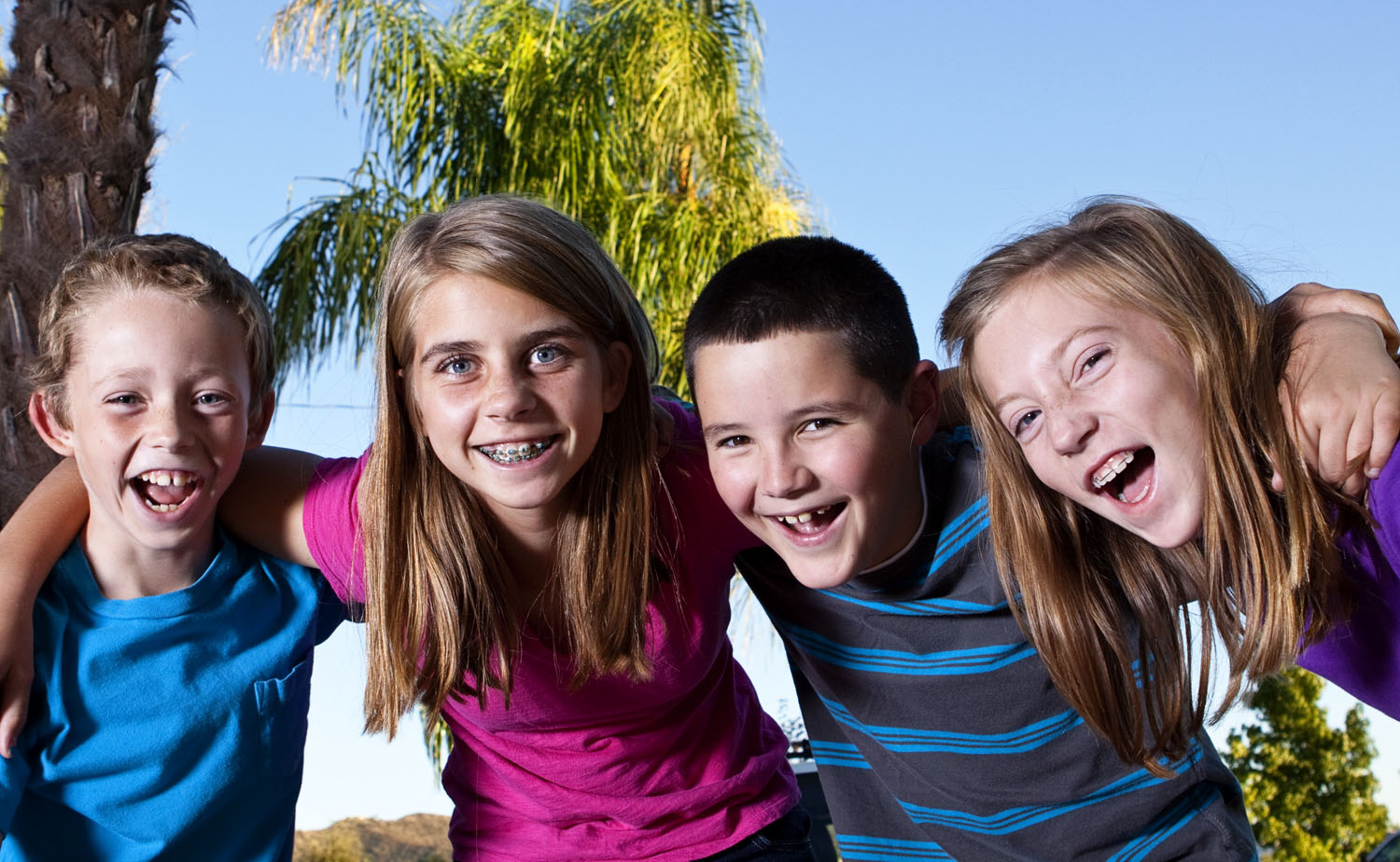 Beautiful smile and white teeth of a young woman. - copy
stock-photo-portrait-of-cute-kid-with-dental-braces-smiling-486599701

Welcome and thank you for visiting our website. Orthodontics is our passion and we strive to deliver the highest quality of care in a safe, friendly and family oriented environment. We provide a wide range of orthodontic services including early interceptive treatment, metal and clear braces for children, teens and adults, removable appliances, Invisalign and other clear aligner treatment as well as surgical orthodontics for the most challenging and difficult cases, involving severe skeletal discrepancies.
I will never recommend treatment that is not necessary nor will I ever put money or business ahead of your well-being and safety. I will treat everybody with empathy and respect and will only recommend treatment that I would perform for my own children and family. Yes, I value and depend on your business but more importantly I appreciate your trust and confidence in allowing me to provide care for you and your loved ones and I will always do my very best to prove myself worthy of that trust.
Putting Our Money Where Our Mouth Is
While we have always followed the universal safety precautions and infection control guidelines designed by our regulatory authorities, we have gone above and beyond these requirements to ensure our collective safety under todays unprecedented and difficult circumstances.
Surgically Clean Air
Proudly Canadian 🇨🇦 and based in Mississauga ON, SCA is the world leader in clear indoor air technology.
Their world class air purifiers remove chemicals, toxins, germs, odours and most importantly they kill airborne viruses to help reduce the spread of disease. We have installed a total of 11 medical grade air purifiers throughout our office to provide a minimum of five complete air exchanges per hour for the entire office. Clinical areas have been equipped with an even higher density of air purification units ensuring 20 air exchanges per hour.
This exceeds the current requirement for a hospital operating room.
We have hired air quality engineers and have conducted extensive testing to verify the efficiency of these devices. To further enhance safety we installed touchless hand washing and tooth brushing stations at the entrance of the clinical area. We have adjusted traffic flow in the office to ensure that you will always be able to maintain social distancing when visiting out office.
Temperature checks, wearing face masks and hand sanitization is mandatory before entering our facility. A designated team member will greet you at the door and provide hand sanitizer and mask at no charge if you do not already have one on you.
The team member will ask you a few Covid related questions, check you in and immediately direct you to your treatment area. Once treatment is complete you will put your mask back on, sanitize your hands and leave without stopping at the front desk.
Our front desk team will contact you at a later time to schedule your next appointment and answer any questions or concerns you may have.
At this time we are asking all parents of patients who are already in treatment to refrain from entering the building except when absolutely necessary, e.g. for emotional support of your child or to receive hands on clinical instructions.
Our clinical team members are fully equipped with PPE including gloves, gowns, face shield, fit tested N95 respirators. High volume suction devices (aerosol defender units) will ensure maximum safety for all of us.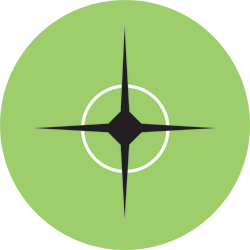 Early Interceptive Orthodontic Treatments
Phase One, or early interceptive treatment, is limited orthodontic treatment (i.e. expander or partial braces) before all of the permanent teeth have erupted. Such treatment can occur between the ages of six and ten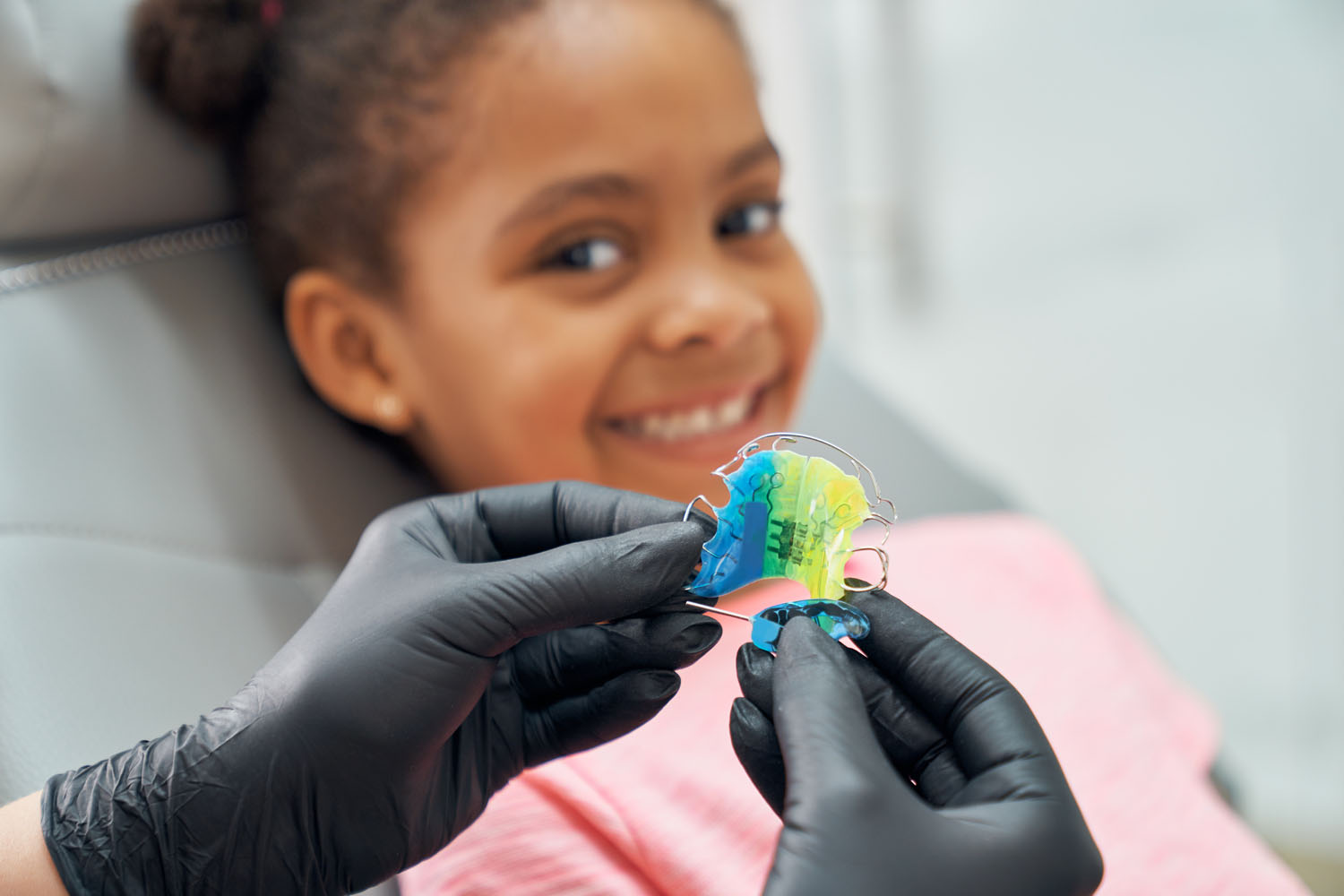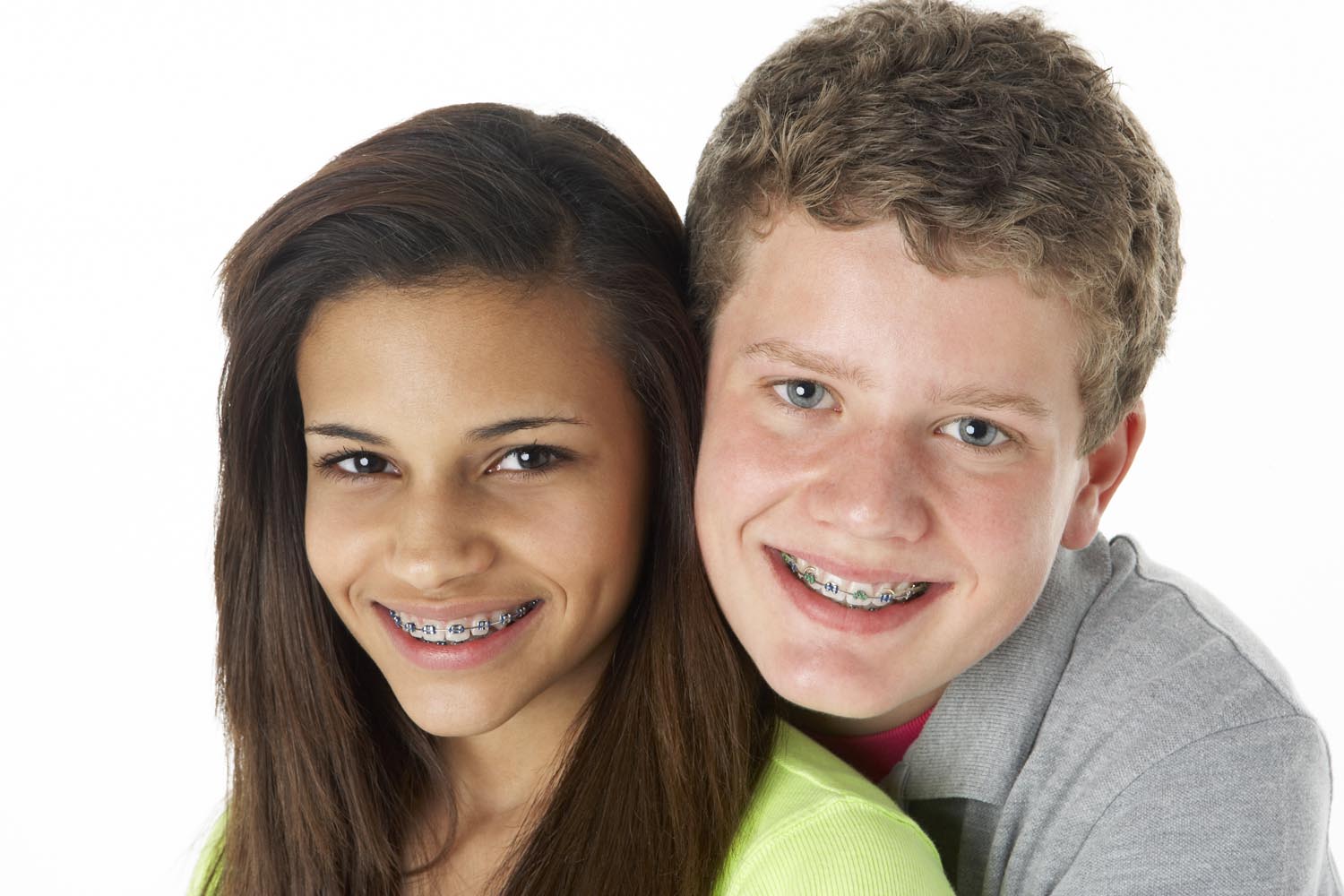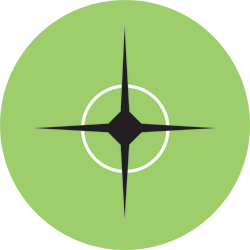 Teen Orthodontic Treatments
Also called comprehensive treatment because it involves full braces or clear aligners when all of the permanent teeth have erupted.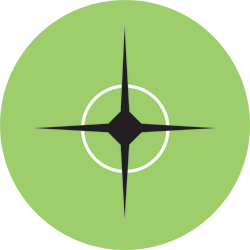 Adult Orthodontic Treatments
Treatment that not only improves the look of your smile but also the health of your teeth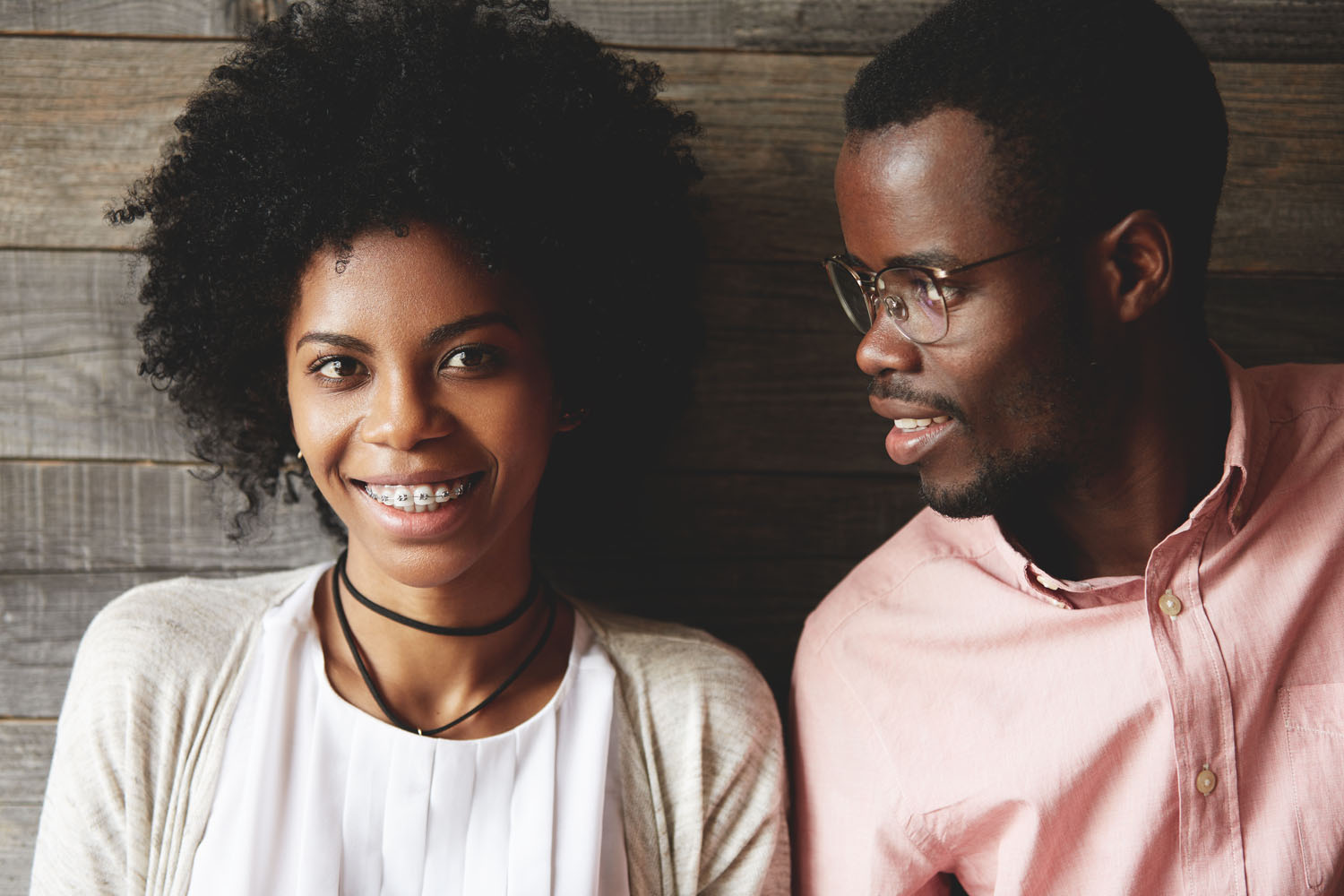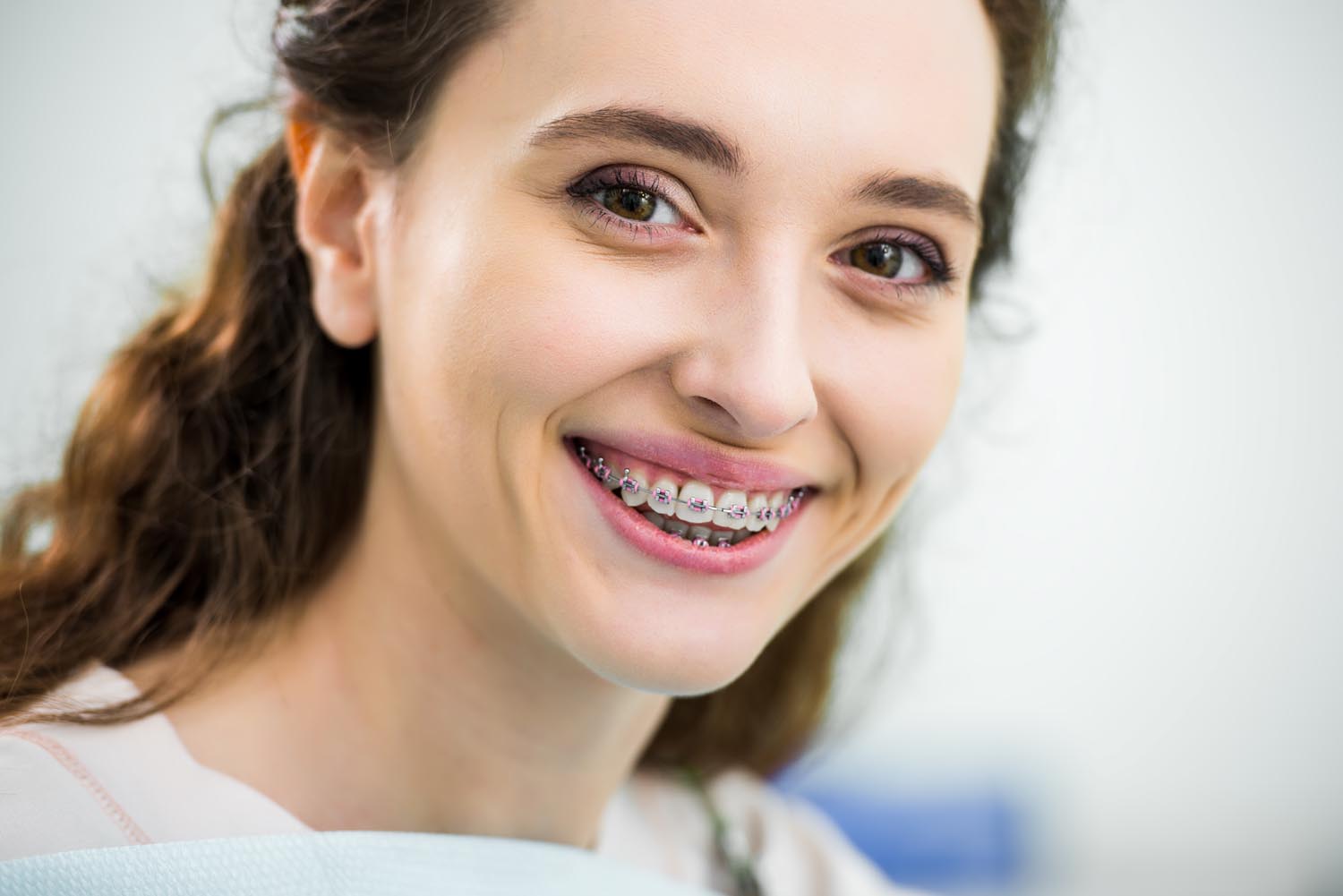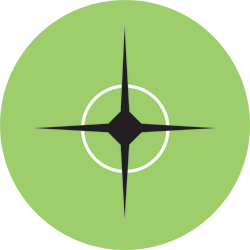 Surgical orthodontic treatment
Orthodontic treatment in combination with jaw surgery (orthognathic surgery) can improve your facial appearance and jaw irregularities to improve your ability to chew, breathe and speak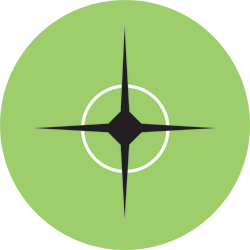 Invisalign
A virtually invisible solution to move your teeth so you can smile confidently both during treatment and after