Looking After Your Braces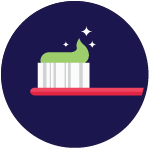 Continue to brush and floss while you have your braces as not doing so can result in more frequent visits to the dentist for professional cleaning. Brushing and flossing regularly will result in healthy teeth and gums after your orthodontic treatment.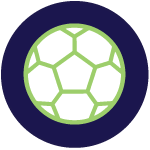 Please let us know if you play sport. A protective mouth guard should be worn when playing contact sports.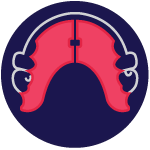 Wear

retainers

all the time except when eating.
When your retainers are removed, place them in their case.
Clean daily in warm water using a toothbrush and toothpaste.
Treat with care, retainers can break. If they break call us immediately.
Do not adjust retainers by yourself.
Always bring your retainers to your appointment.
Remove retainers when swimming.
Ensure retainers are kept away from anything hot, pockets, napkins and the washing machine!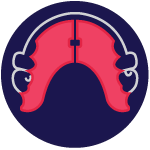 Expanders are only to be removed when brushing teeth twice daily. Your expander should also be brushed with a toothbrush and toothpaste at these times.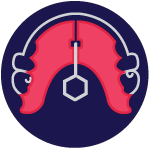 Expansion screws should be turned as instructed. Place the key into the hole and turn it toward the arrow. Stop turning the expander if you are unable to make it to your scheduled appointment.