Orthodontics is the branch of dentistry that specializes in the diagnosis, prevention, and treatment of dental and facial irregularities.
Why do some of us need braces? Do we get them purely for aesthetic reasons or do they help our oral health too? Click here to find out more.
Do braces hurt? Will they interfere with sport? Click here to find out the answer to these questions and more.
What are palatable expanders? When should one be worn? This section answers these questions.
Looking for a discreet orthodontic option that still allows you to eat and drink what you want? Click here for more information.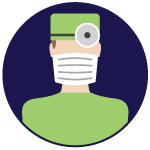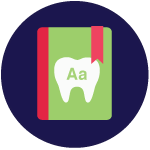 Not sure of some orthodontic words?
Click here to learn what they mean.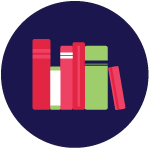 For further information from quality orthodontic resources please click here.